<
Loading..
AUTOMATION TESTING COURSE
Automation Testing is a software testing technique that performs using special automated testing software tools to execute a test case suite.Testing i...Read more
Hands on Training
Flexible Timings
Industry Based Training
Experienced Experts
Affordable Fees
Placement Opportunities
Attend a Free Demo
Fill the details and we will call you for further guidance

---
Our Facts and Figures
Welcome to the organization where the results speak louder than their words
---
Students Placed and Hired in Companies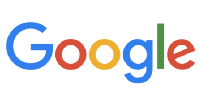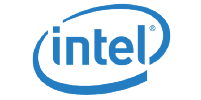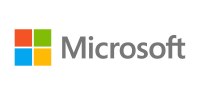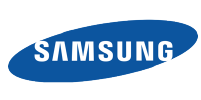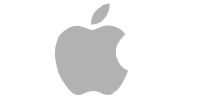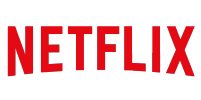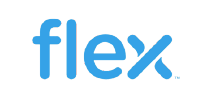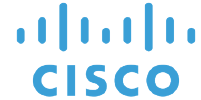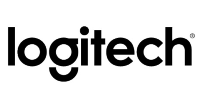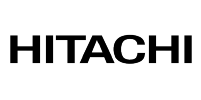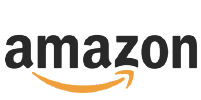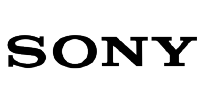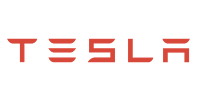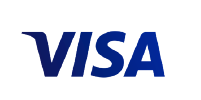 ---
Course Highlights
AUTOMATION TESTING COURSE
Automation Testing Fundamentals is a comprehensive course designed to equip participants with the knowledge and skills required to excel in the field of software testing using automation tools and frameworks. This course is suitable for both beginners and experienced testers looking to enhance their automation testing expertise.
An automation testing course typically provides comprehensive training on using automation tools and techniques to improve the efficiency and effectiveness of software testing processes.Understand the fundamentals of software testing and the importance of automation.Select appropriate automation testing tools and frameworks based on project requirements.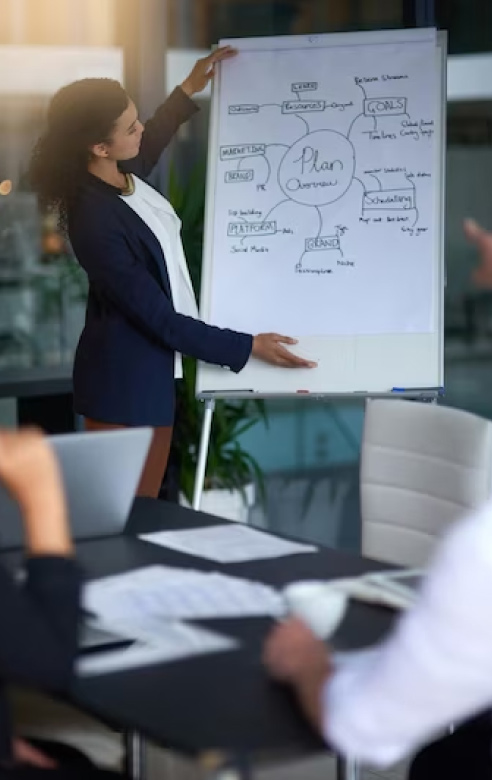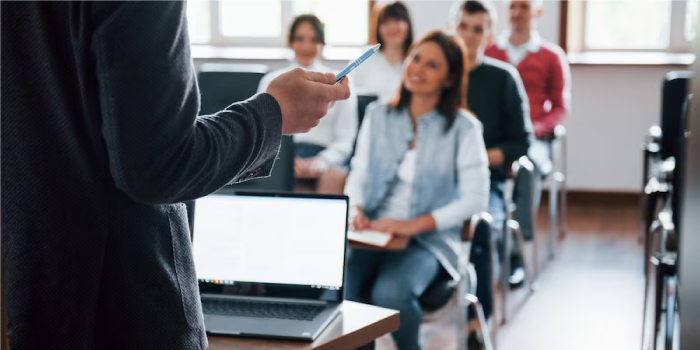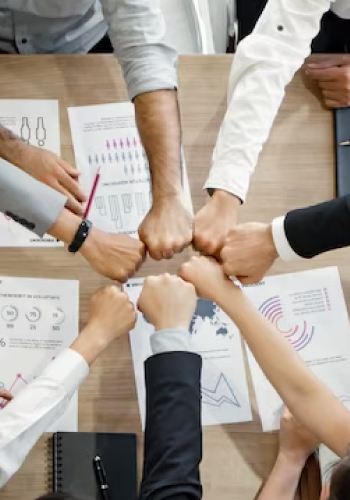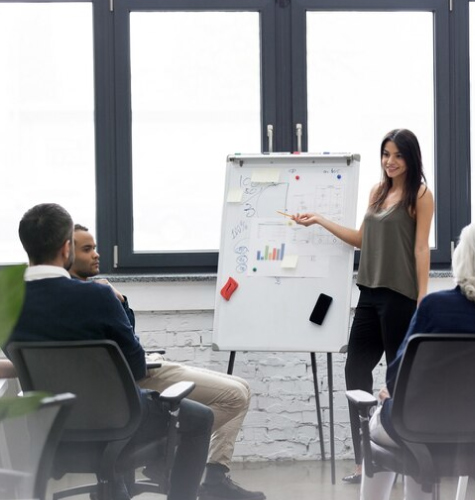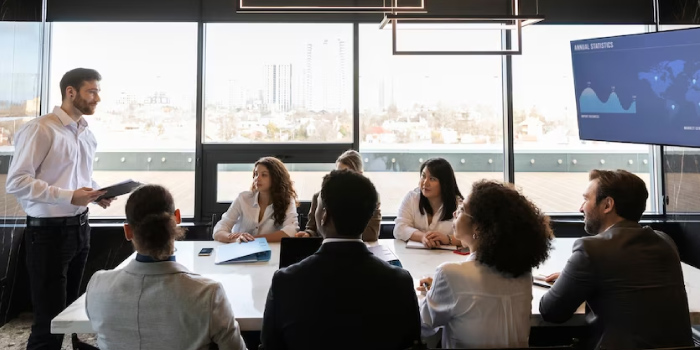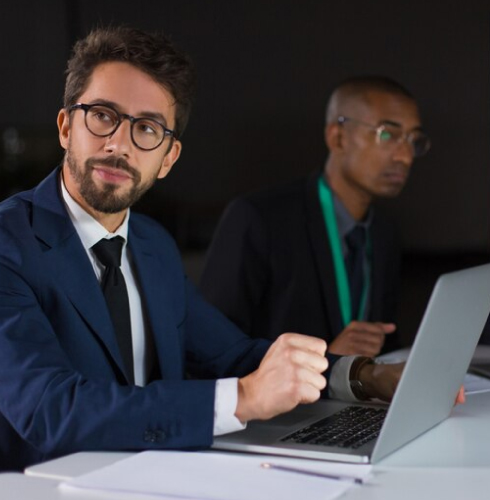 ---
Join Our Free Upcoming Webinar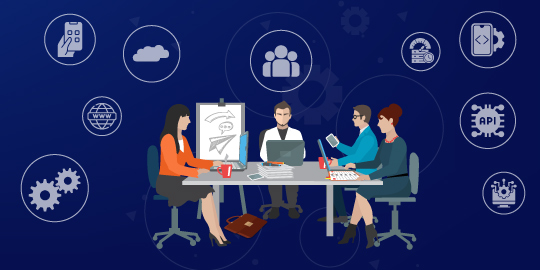 At Helix Tech IT Solutions Inc, we believe that the success of a company is rooted in the talents and aspirations of its employees. We are committed to creating a positive impact on the tech industry by bridging the gap between top tech talent and companies while empowering job seekers to achieve their career aspirations. We believe in creating a thriving ecosystem where technology and innovation comes to life.
I'M READY TO GET IN
Professional Certificate
---
Beginner level
No previous experience necessary
Course Session
20 Days 1 Hours per day
Flexible schedule
Learn at your own pace
Optimum Resource Utilization
Improved Security and Streamlined Reporting
Accurate Results
Logical Skills
Analytical skills
Time management skills
Required Knowledge of Agile
Identifying of test cases
Automaiton of Design
Impletations of project structure
FAQ
The training is designed to describe the main goals and objectives of the training, such as enhancing skills, improving knowledge, etc.
This training is intended for specify the target audience, such as beginners, professionals, specific job roles, etc.
Interview Question
Automation Testing is the process of using automation tools and scripts to perform tests on software applications.
A test automation framework is a set of guidelines, best practices, and reusable components that facilitate test script development.
The Page Object Model is a design pattern used in test automation to create an object repository for web elements on a page. Each web page is represented by a corresponding Page Object, which encapsulates the page's elements and their interactions. POM improves code maintainability and reusability.
Latest Blogs
We are committed to keeping our candidates up with the ongoing job-searching environment and the services we provide, so our blogs reflect that