Loading..

AUTOMATION TESTING SERVICES
---
DETAILS ABOUT OUR AUTOMATION TESTING SERVICE
Automation in software technologies is the key to the future! With our QA automation testing services, you can make sure you secure your business from the uncertainty of the rapid rise in newer technologies in the future. Our automation testing services ensure:
HOW WE PERFORM OUR AUTOMATION TESTING SERVICES
Our Automated Testing Service Process Our step-by-step approach.
---
Tools We Utilise
We have an arsenal of tools sufficient to provide top-notch Automation Testing services.
---
Platforms We Serve
Whether you're building iOS, Android, cross-platform, or web app you can rely on us for Automation testing services of high quality.
---
WHY CHOOSE HELIX A CREATIVE COMPANY
Our automation testing service covers a wide range of testing types, from functional and regression testing to load testing and beyond.
Automation testing excels in regression testing, allowing us to swiftly validate that code changes haven't introduced new issues.
Automated tests run swiftly and parallelly, providing rapid feedback on the stability and functionality of your application. This speedier process translates to quicker releases and improved time-to-market.
Our automation testing service easily scales to accommodate increased testing demands without compromising on quality.
Our automation testing service generates detailed reports that provide insights into test results, defects, and performance metrics.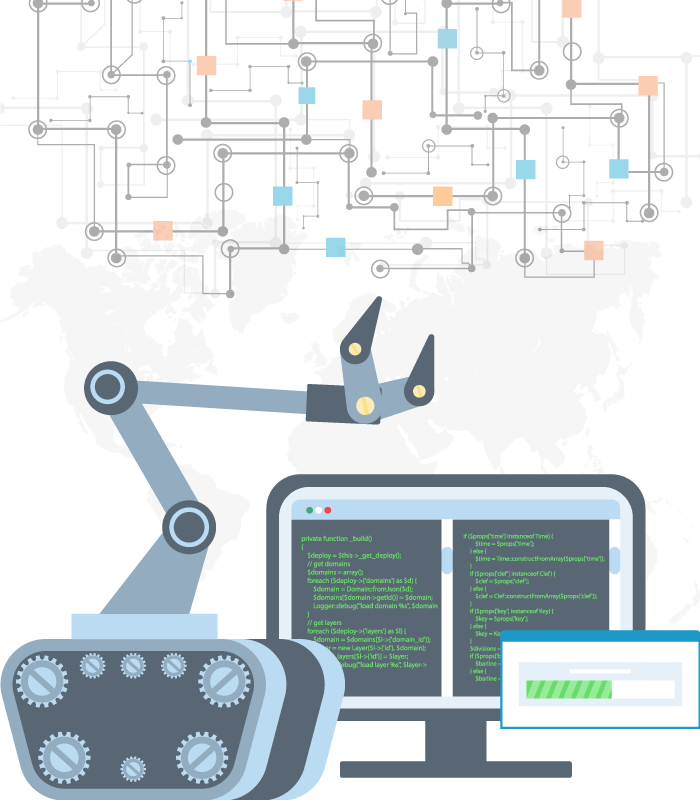 Frequently Asked Questions