Loading..

MOBILE APPLICATION TESTING SERVICES
---
DETAILS ABOUT OUR MOBILE APPLICATION TESTING SERVICE
In the context of a mobile application, a service typically refers to a component that performs long-running operations in the background without requiring a user interface.
HOW WE CONDUCT OUR MOBILE APPLICATION TESTING SERVICES
Services are an essential part of mobile app development, as they allow apps to perform tasks that continue to run even when the app is not actively in use.
---
Tools We Utilise
We have an arsenal of tools sufficient to provide top-notch Mobile Application testing services.
---
Platforms We Serve
Whether you're building iOS, Android, cross-platform, or web app you can rely on us for Mobile application services of high quality.
---
WHY CHOOSE HELIX A CREATIVE COMPANY
We understand the nuances of mobile technologies, user behaviors, and the intricacies of different devices and operating systems.
Our service covers a wide spectrum of testing types, including compatibility testing to ensure your app works seamlessly across devices, performance testing to optimize speed and responsiveness, usability testing to enhance user satisfaction, and security testing to safeguard user data.
Our testing scenarios simulate real-world conditions, ensuring that your app can handle different network speeds, device types, and user interactions.
We evaluate your app's usability, navigation, and overall feel to ensure it provides a smooth and delightful experience to users. Our goal is to create apps that users love to interact with.
We employ automated testing tools to efficiently execute repetitive tests, enabling quicker feedback and more thorough coverage.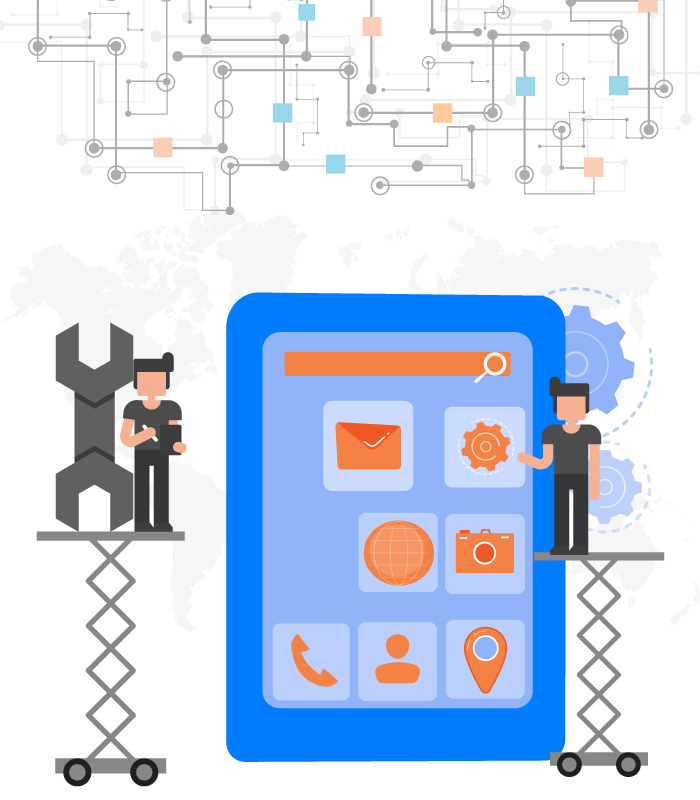 Frequently Asked Questions